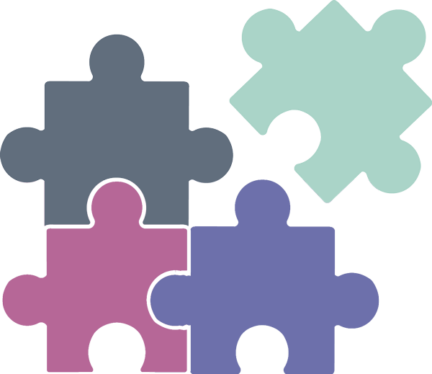 Support question form further down the page->
Support
Free support for a year is included when you purchase the program.
For any support questions, please use the form below.
After the first year, you are free to use the program as much and as long as you want. If you want support after that you can choose this.
The cost for future support is 39$  USD/year.
Support is voluntary, and you can at any time order support after your first year. Below you can order support via PayPal. Use the button for a one-time payment of one year of support.
On the PayPal page, it says "donation", so it will be a payment for one year at a time. We have chosen this instead of a binding subscription.
Tip: PDF-writer/Preview
For print-outs to a file instead of paper, e.g. a PDF-writer will be helpful. A free writer we often use can be found at: http://www.cutepdf.com/products/cutepdf/writer.asp
Manual
With Acuro you get a users guide. Acuro is easy to use and there is a very short learning curve.
Looking through the manual will help you to a very smooth start and you will create your course plans within minutes.