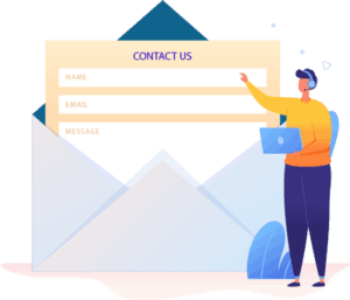 Please feel free to contact us with any questions about Acuro. We will be back to you as soon as possible. (Please notice that our work hours and time zone can be different from yours which means that there can be delays in our support)
When you are a customer and want support, please use the form on the support page.
We'd be more than happy to answer any questions you might have. Sometimes we respond quickly, sometimes it takes a little longer. However, know this, we read everything and will get back to you.