About Acuro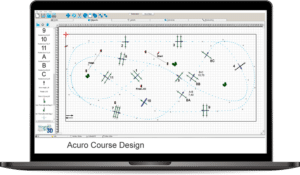 PC Capacity
Acuro will work with any "regular" PC.
Operative system: Windows  (MAC is not supported)
Graphics card: Minimum 64 MB, recommended 256 MB. RAM memory: Minimum 256MB. Hard drive: Ca 300MB available space is recommended.
Monitor: Recommended 1024*768. Processor: Pentium 3 or newer.
The software license agreement entitle you to install and activate the software on one (1) PC.
30 day guarantee
If you are dissatisfied with the program for any reason, you
will receive a full refund if you inform us within 30 days of your order.
Acuro is a Swedish company and we have been on the market for some years now and have satisfied users from all over the world.
If you have any questions or suggestions please contact us.  Contact form ->